Your Luxury Spa in Geneva
Featuring La Mer Signature treatments and products
Discover the first and unique Spa in Switzerland featuring La Mer products and facial treatments. Indulge yourself with La Mer luxurious Signature treatments at the exclusive Spa nestled in the iconic Hotel President Wilson in Geneva. Renew both your skin and well-being with the legendary products of La Mer, inspired by the curative power of the sea and natural regenerating properties of plants.
THE SPA
SPA & BOUTIQUE
> open every day / 10am - 8pm

OUTDOOR POOL
> open every day / 9am - 6pm
(open from May to September)

HAIRDRESSER
> Monday - Friday / 9am - 7pm
> Saturday / 9am - 6pm

FITNESS
> Open every day / 24/24
SPECIAL CLOSURE
> The spa is currently closed until March 29th, 2020. This closure might be extended depending on the situation.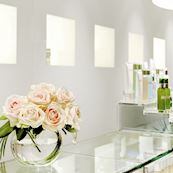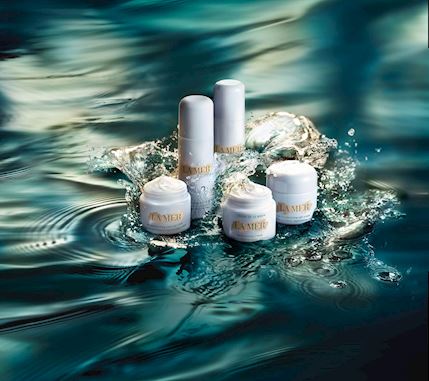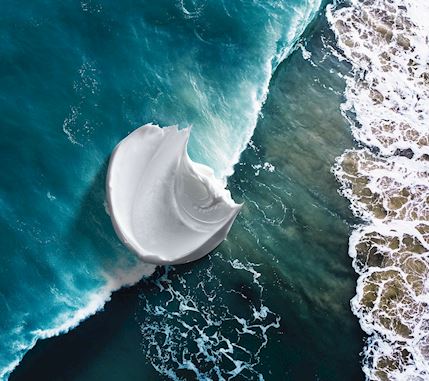 - Heritage of La Mer
La Mer
The mere mention of Crème de La Mer inspires intrigue, adoration and a cult-like devotion.
prized by stars around the world, the legendary Crème de La Mer possesses miraculous powers to visibly transform the appearance of the skin and stop the time ...